Call anytime with questions 805-601-7800

We offer artisan chocolate confections! Each piece is hand-crafted & hand-finished
one at a time to order. Featuring fully Edible Inspirational Quotes that are Fully Customizable and Personalized to meet the theme of your event!
On your favorite chocolate business card size bar** (White, Milk, and Dark.)
"For those times when Cake is NOT Enough!"
Inspiration "Pass it On"
1. Select your desired quote from our Quote Library
(or you can provide your own)
2.Select your favorite Chocolate and background color.
3. Provide your custom salutation and add to cart.

These are great for those times when the extraordinary is desired. Weddings,(Quinceanera*) Birthdays, Graduation, Anniversary, Milestones, Just Because, Love, Family, Business, the possibilities are endless.
All quotes are *available with translation to Spanish!

We use the finest ingredients available, and will always purchase organic and sustainable when possible.We research all of our suppliers to confirm their sourcing and practices.

If there is something specific you are looking for, please do not hesitate to call

805-601-7800

Below is our current price list for 2021

| | | |
| --- | --- | --- |
| 1 Edible Inspiration | 10 or More Edible Inspiration | 50 or More Edible Inspiration |
| $3.99 | $3.33 each piece | $3.00 each piece |
| | | Call for Special Pricing 805-601-7800 |
This is a sampling of Quotes that we love, but if you have a favorite quote that we do not have in our Quote Library let us know and we will make it happen!

While there are hundreds of places you can make your purchases

these are a few that I have personally used and support.

While there is so much information on healthcare, there is always 2 sides to every story. I believe 100% in natural medicine and Knowledge is Power. Here is a way to empower yourself by getting up to date information on how to keep yourself healthy.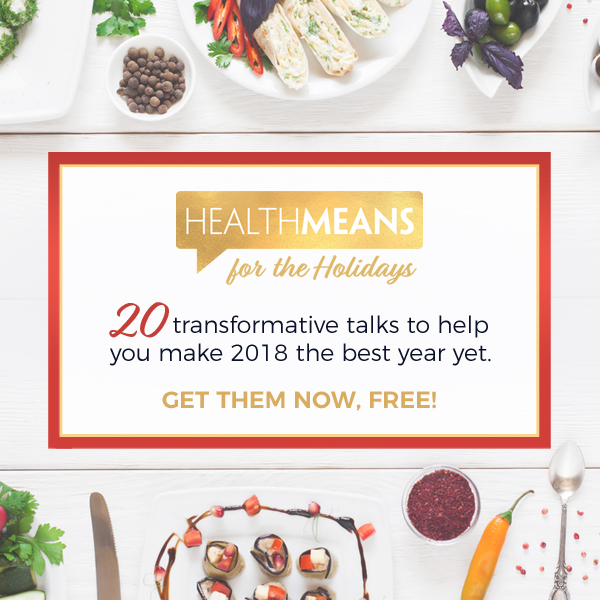 Looking for Inspiration, this is a great place to visit and the topics covered are far and wide.